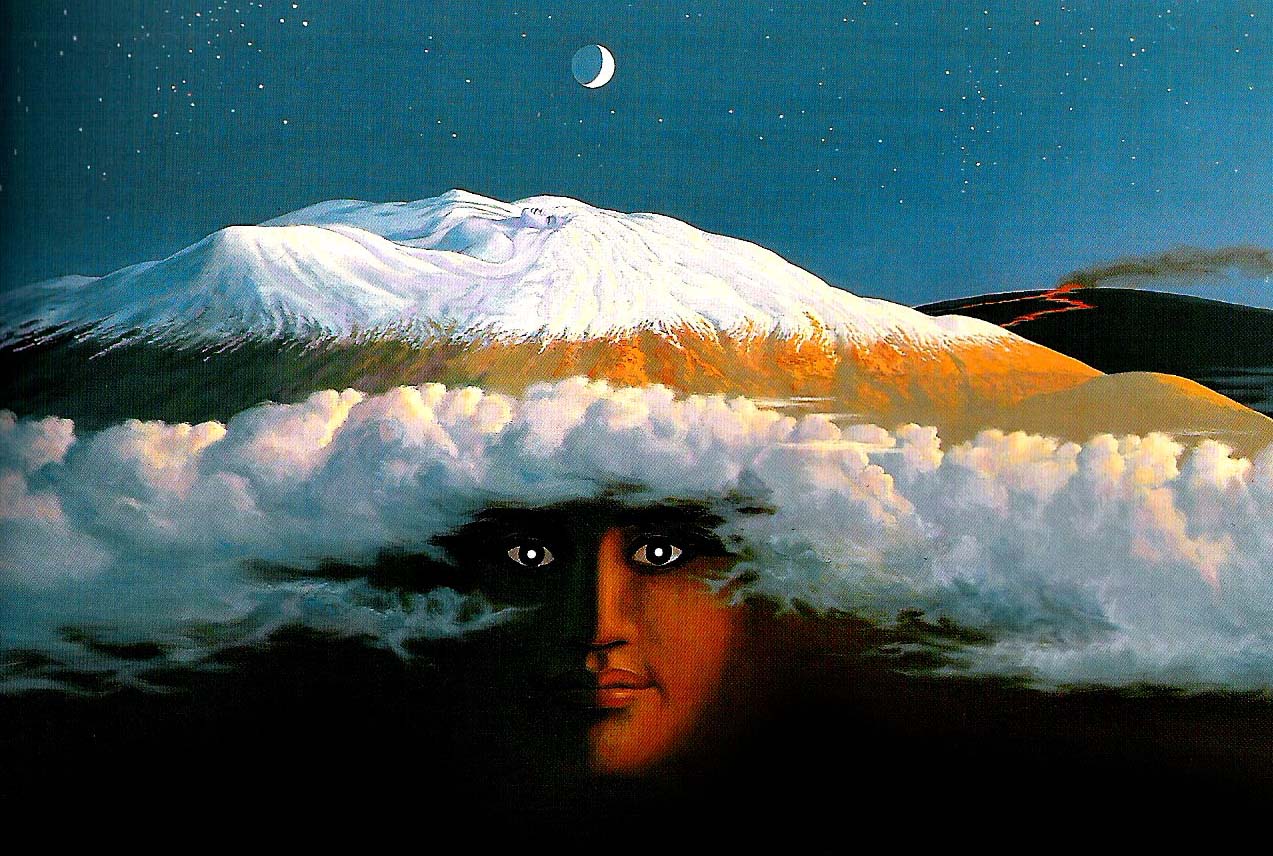 Green Fire Productions is a wonderful Organization dedicated to the Preservation of Mother Earth. Its sole purpose is Educational with an enthusiastic team of individuals weaving together the delicate fibers of the Heart's Desires into Manifestation.
Offering as a Production Company:
Spectacular Visuals.. Educational Tools
Sacred Journeys.. Retreats.. Blue Huna Magic
Cultural Storytelling
Oral Histories
Cartoon Art
Inspirational Publications
Media Events & Syndicated Radio Shows
Through Cultural Play and Environmental Experiences we receive a Greater Understanding of the Divine Essence within all Living Things.. Respect, Cooperation and Balance follow. Green Fire is that exquisite Flame in Nature that creates Life Eternal.